Family-Owned and
Operated Since 1965
Providing Cutting-Edge Communication, Alarm, and Sound Equipment
Installing Safety and Emergency Communication Systems
Balco Systems installs the latest technology and equipment for School Communication Systems, Nurse Calls, Fire Alarms, Clocks, and Sound Systems. We are a family-owned and operated business founded by I.A. Webb and William Hardy Ballew in 1965. Our company is based in Lubbock, Texas, and is proud to serve West Texas, the Permian Basin, and the surrounding areas. Contact us today at (806) 748-0121 to schedule a free consultation for your facility.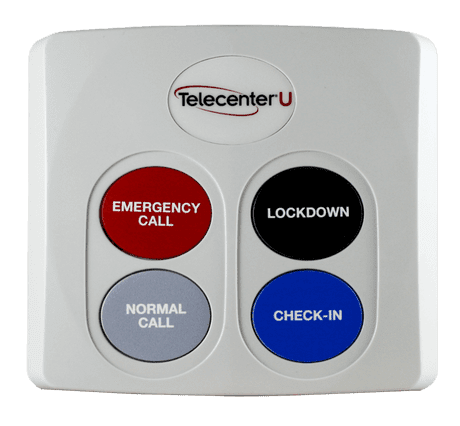 The right product, the first time, on time, and within a pre-determined cost.
Our company will deliver a quality product to its customers. The product can be defined as service, equipment, and/or system installation. Quality is not limited by our competitors' standards but by our high standards.
Do it right the first time!
Schedule Your Free Consultation Today
If your school, medical facility, or commercial business needs more information about the emergency and communication products and services that we provide, then contact us today at (806) 748-0121 for a free consultation.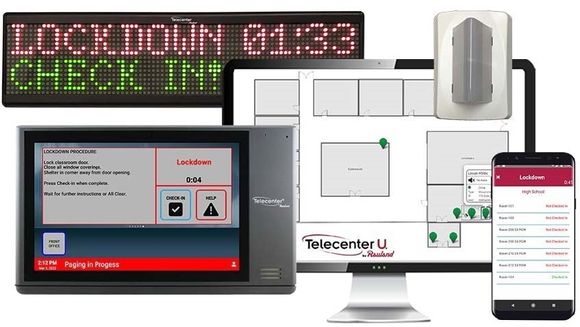 See What Our Happy Clients Are Saying