Specializing in School Critical Communication Systems
With the increasing tragedies and events affecting our schools and children, communication and security are more critical today than ever before. Balco Systems can help your school be prepared as best as possible to keep students and staff safe in an emergency. Our newest product from Rauland is the Telecenter U System. Rauland TCU can perform day-to-day communications, implement bell schedules using a calendar from a desktop, and perform automatic functions in the event of an emergency. Functions like playing prerecorded messages, locking doors, flashing classroom corridor lights, notifying first responders, and locking down the entire district.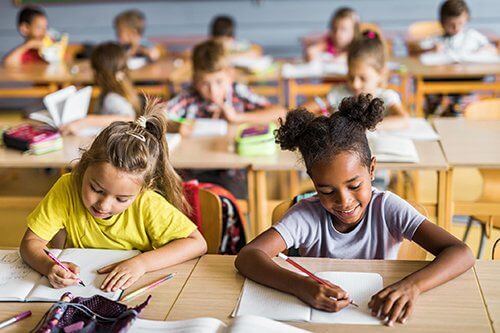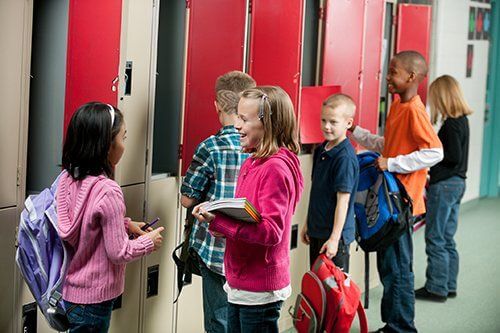 Schedule a Free Consultation for Your

School Today
We want to do all that we can to help keep children safe. Our systems provide communication and security that will assist in protecting students and staff in critical situations. At Balco Systems, we provide system design, installation, and maintenance services for all the systems we install. Schedule your consultation today at (806) 748‑0121.