Nurse Call Systems

for Healthcare Facilities
In a healthcare facility, notification whenever someone needs assistance is vital. Balco Systems nurse call provides medical centers with an audible and visual notification when residents require help. This type of communication is crucial for facilities such as hospitals, rehabilitation centers, nursing homes, and assisted living facilities.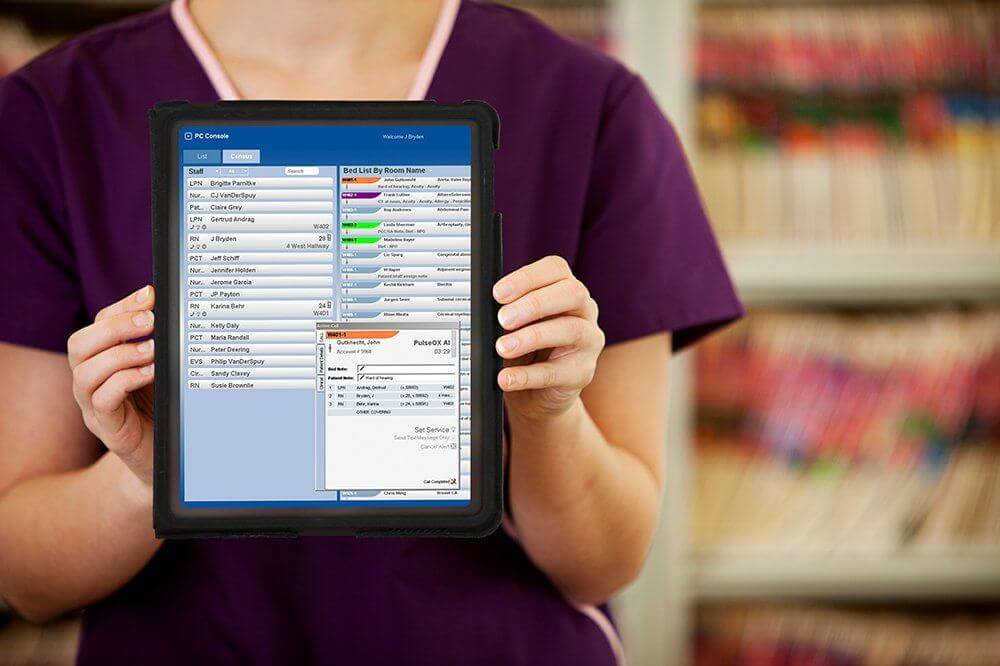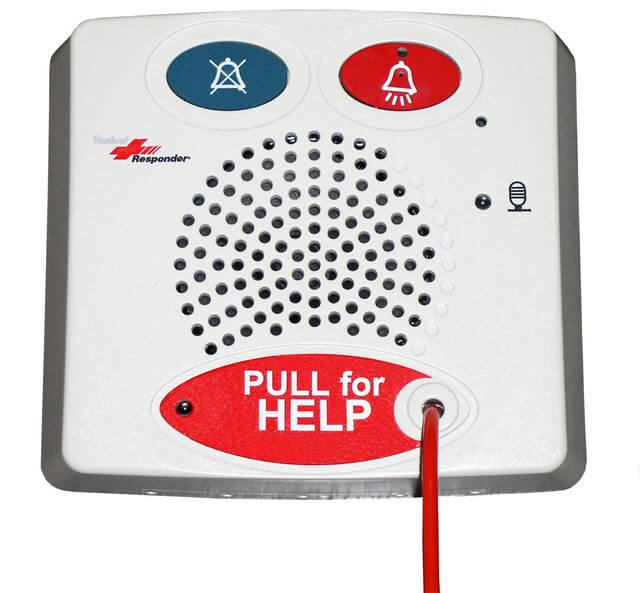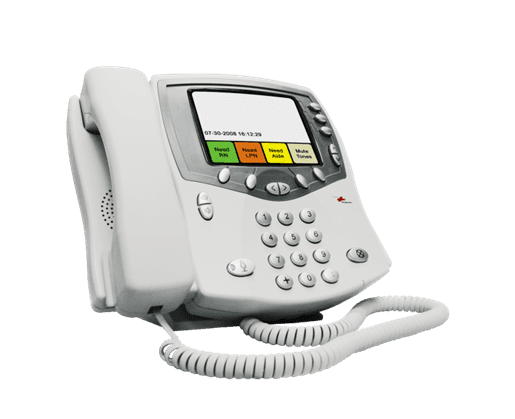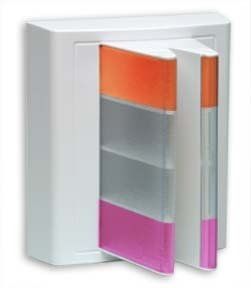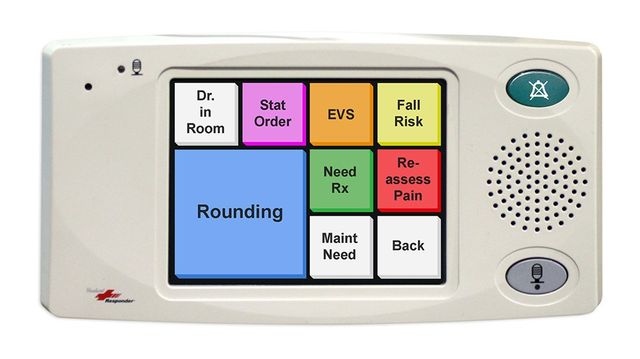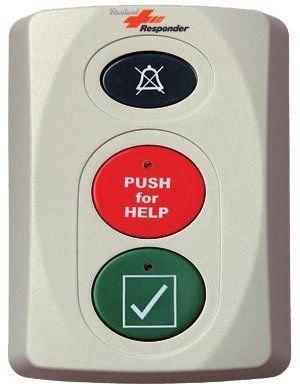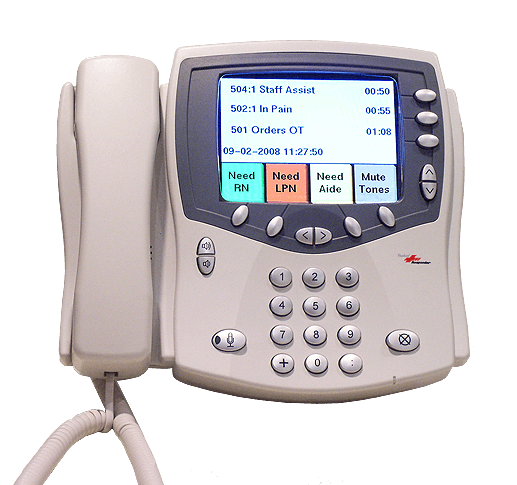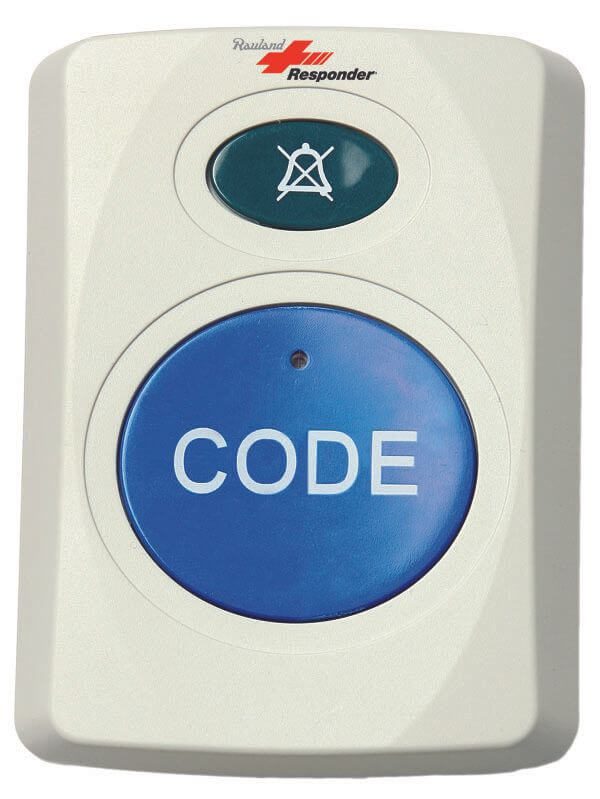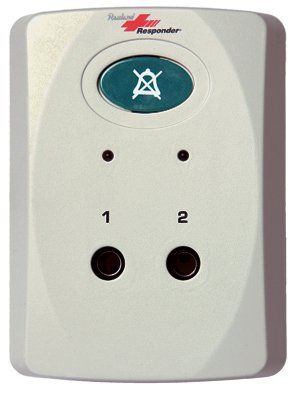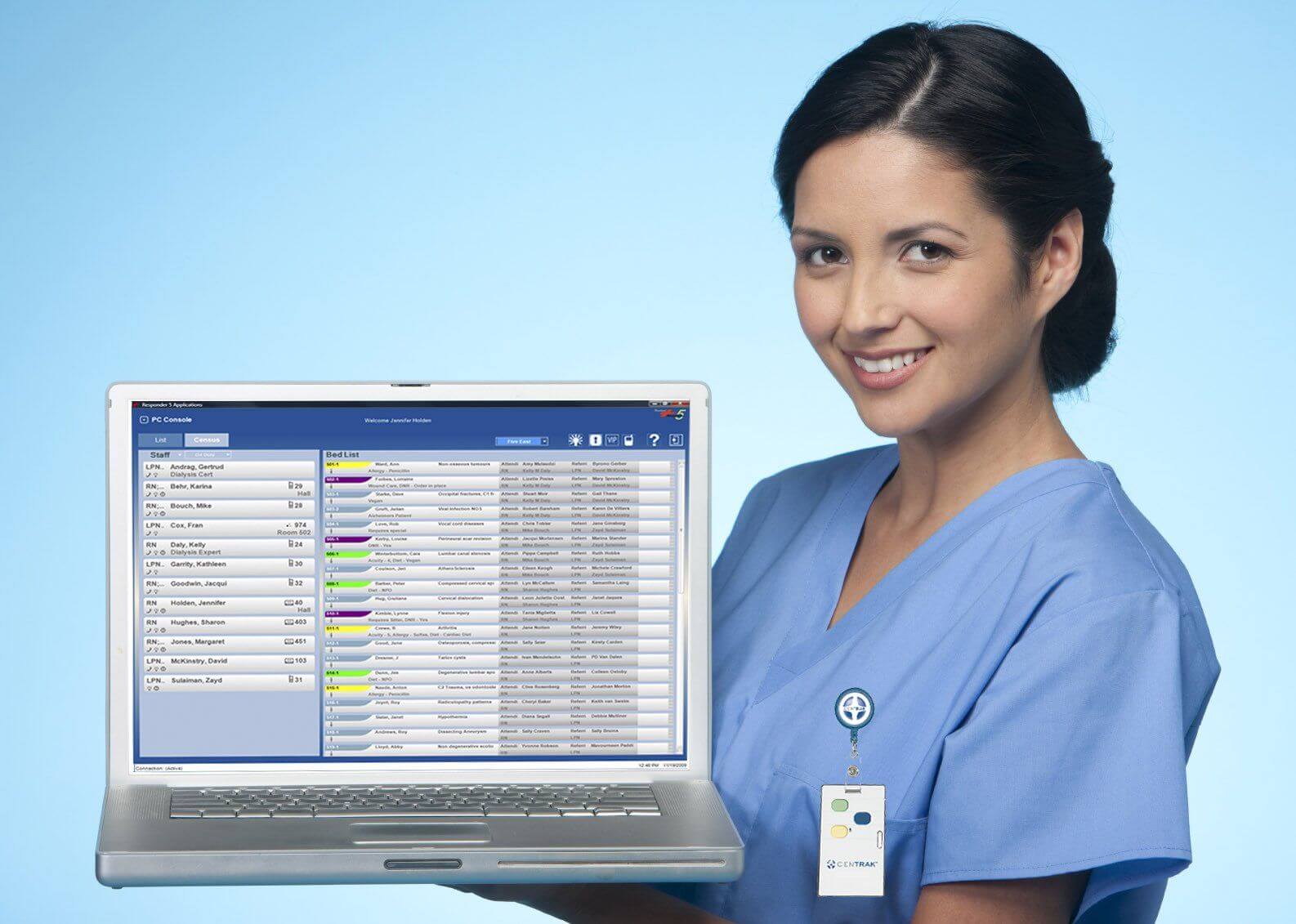 Schedule a Free Consultation for Your

School Today
When it comes to our children, we want to do all that we can to keep them safe. We have a variety of systems that provide communication and security components that will help protect us in dangerous situations. At Balco Systems, we provide installation, system design, and maintenance services for all the systems we install. Schedule your consultation today at (806) 748-0121.