Fire Alarm and Safety Systems
In the event of a fire, life safety is a primary concern to ensure that occupants are appropriately notified to evacuate the building. Balco Systems installs the Notifier brand of products, the industry's premier equipment manufacturer. We are capable of designing and installing any size type of system and using the best fire alarm equipment in the country. Our qualified team includes a NICET fire alarm planner and six state-licensed fire alarm technicians. We also offer 24-hour monitoring and technical support service.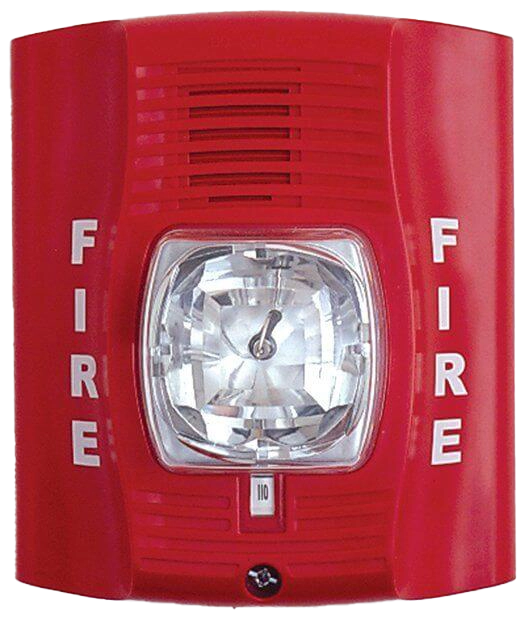 Schedule a Free Consultation for Fire Alarm

Systems Today
When it comes to fire safety, you need a reliable system that will notify occupants at the first indication of a fire. We have a variety of systems that provide products from the premier fire alarm company in the country. At Balco Systems, we provide installation, system design, and maintenance services for all the systems we install. Schedule your consultation today at (806) 748-0121.